Legends of the Sandbar is an homage to the surf culture of the Outer Banks of North Carolina, written and photographed by Christopher Bickford. It is an ode to the wild and wooly weather, the ever-shifting sands, the salt-battered architecture, the boondock pioneer spirit, and the commitment of a water-logged band of misfits to a life lived on the fringes of American civilization. It was released as a 250-page art book in July 2017, and was hailed by Surfline.com as "a visually mesmerizing poetic triumph." For more information and updates, follow the links, and sign up for the mailing list. Yewwwww!
We could feel gusts up to 50 knots blowing through the trees, and burly stormclouds were passing low; but it was a warm, tropical wind and we were all enjoying that mid-April feeling that we'd finally seen the back side of winter.
Read More →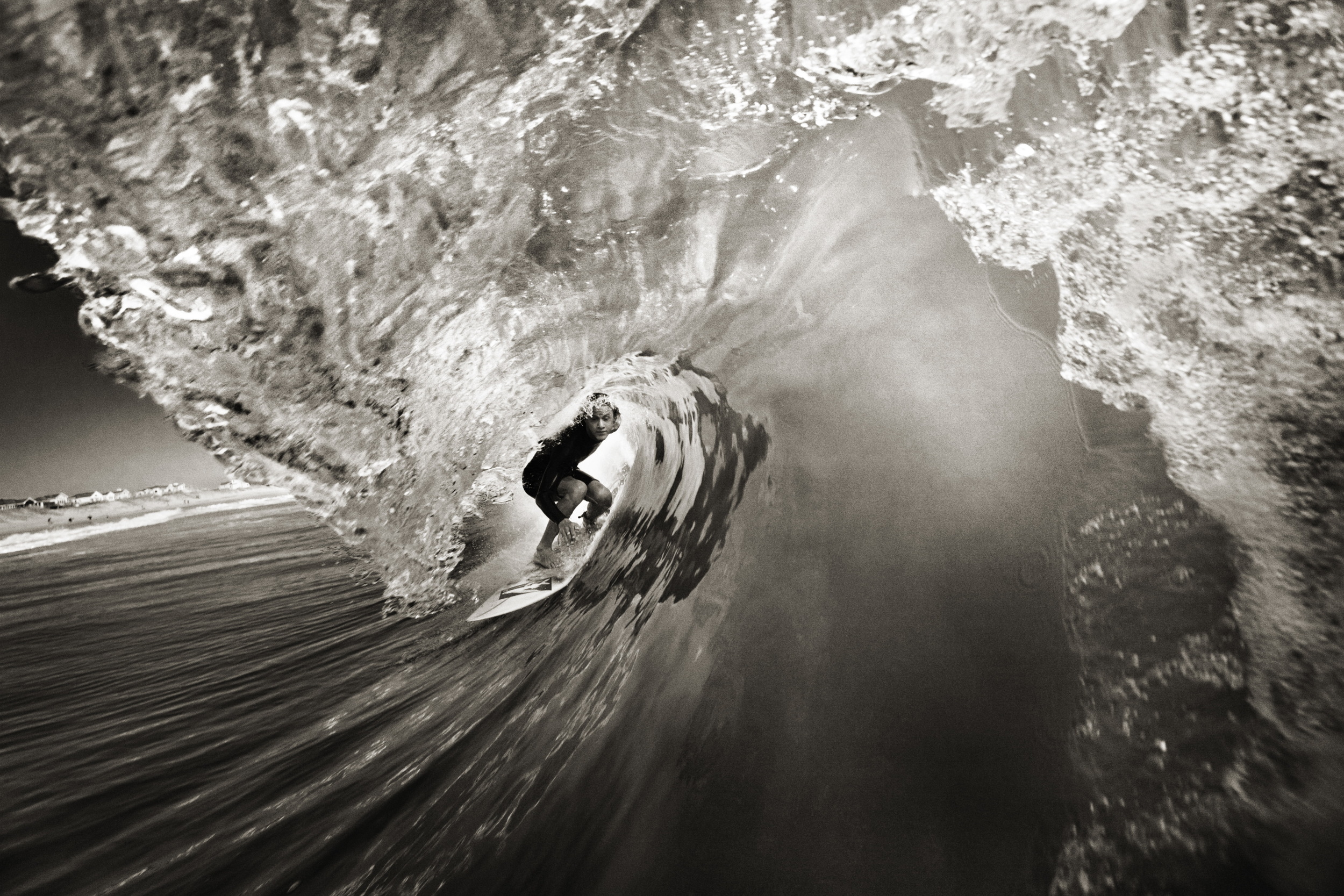 Surfers the world over know that it's not just about the ride. Ask anybody who has logged untold hours paddling against the current, taken it on the head more times than they can count, and sat forever shivering, waiting for the next wave. All for a twenty-second thrill? Not exactly.
Read More →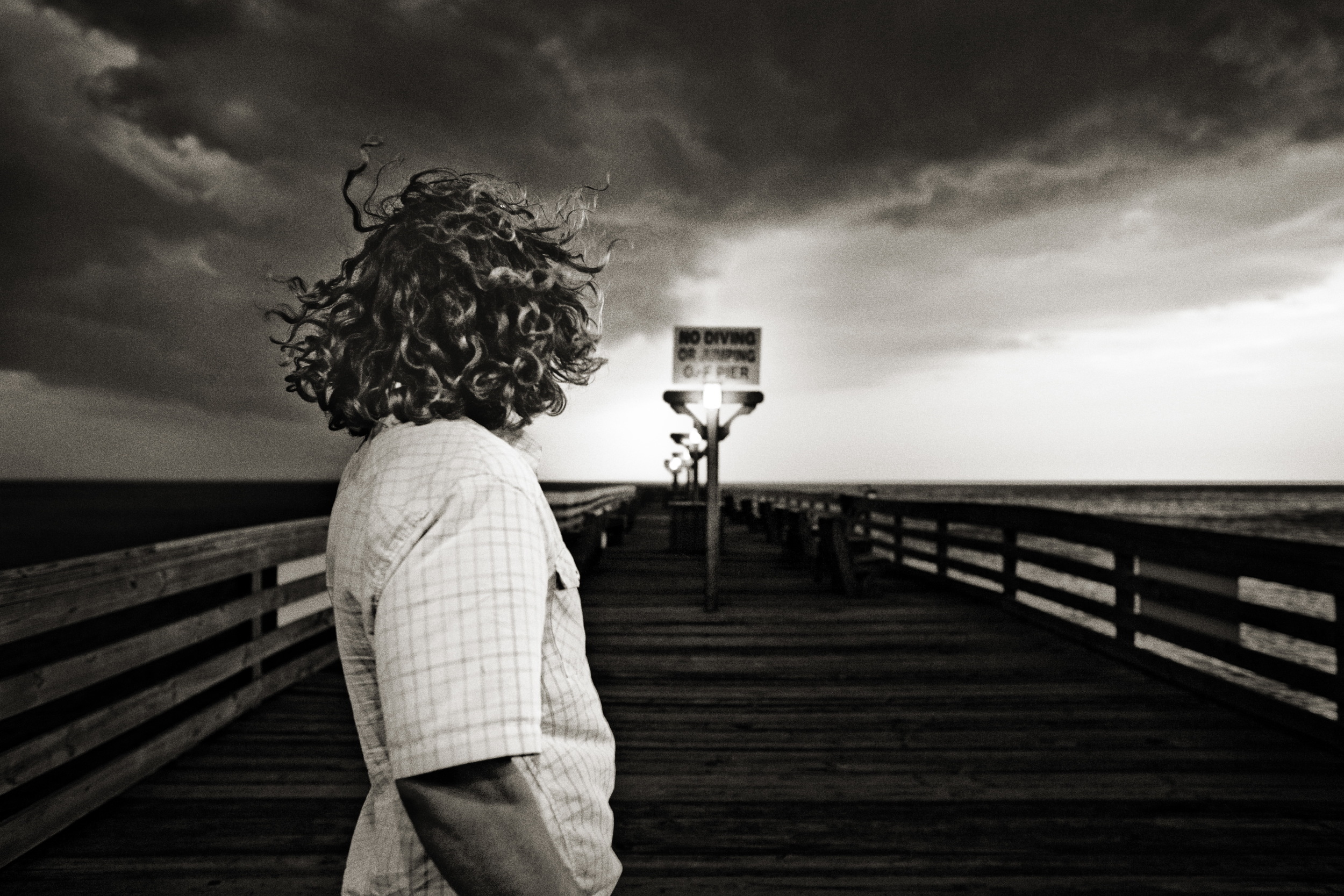 We were like dogs who never tired of chasing a ball. Shoot the pier, ride to the shoreline, walk back under the pier, paddle back out, shoot it again. It was an easy, effortless ride, just the way life seemed to be that summer.
Read More →